Description
Triple filtration shower filter:
Phases of the filter:
Cotton
Activated carbon fiber with patented system
With deoxidation particles
100% free of calcium sulphite. It is the only filter on the market that does not contain the additive E226 or calcium sulphite.
The toxicity level of calcium sulphite is considerably high and can be detrimental to health.
Eliminates chlorine by up to 99%.
It improves hair and skin
Filter life: 30,000 liters
It also includes a chlorine reagent
Prepared for different types of installation
We also ensure a satisfaction guarantee for 30 days.
Calcium sulphite in balls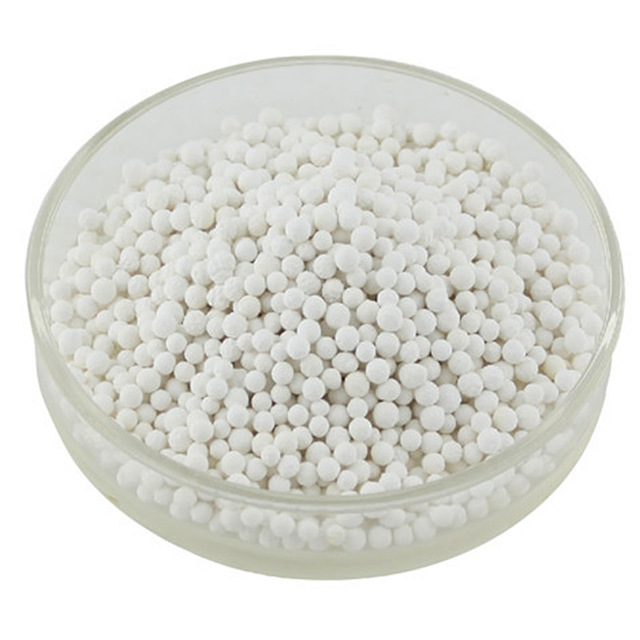 Be sure to watch this video: How to remove the chlorine absorbed by our body?

                                                                                                                                        >
Go to our BLOG